THE SCORCH TRIALS: First Trailer!
Category: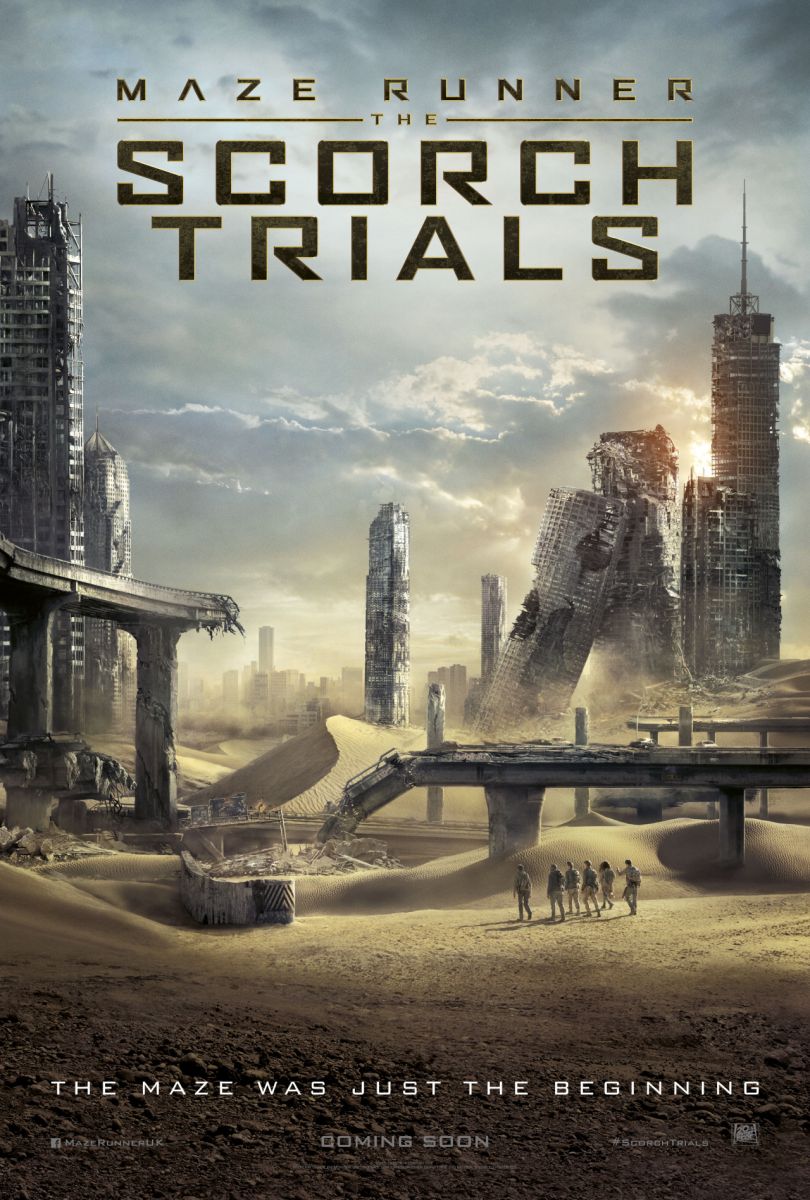 The first trailer for The Scorch Trials has finally arrived. I had the pleasure to work on some very creepy stuff for this film!
The next chapter begins on 18th September 2015 in every cinema.
Synopsis
After having escaped the Maze, the Gladers now face a new set of challenges on the open roads of a desolate landscape filled with unimaginable obstacles.