The Maze Runner News
Category: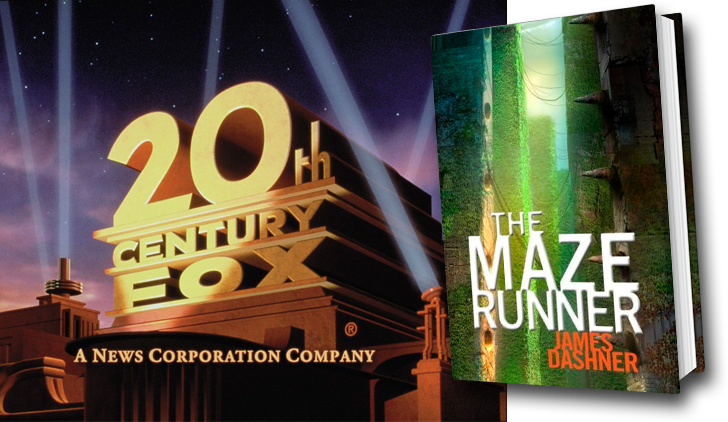 Hello people. Great news!

I worked the last months on many different Concept Designs for the film adaptation of James Dashner's The Maze Runner, directed by Wes Ball.

The run begins on 19th September 2014 in every cinema.


Check also Wes Ball's stunning short film RUIN.