THE MAZE RUNNER: First Trailer!
Category: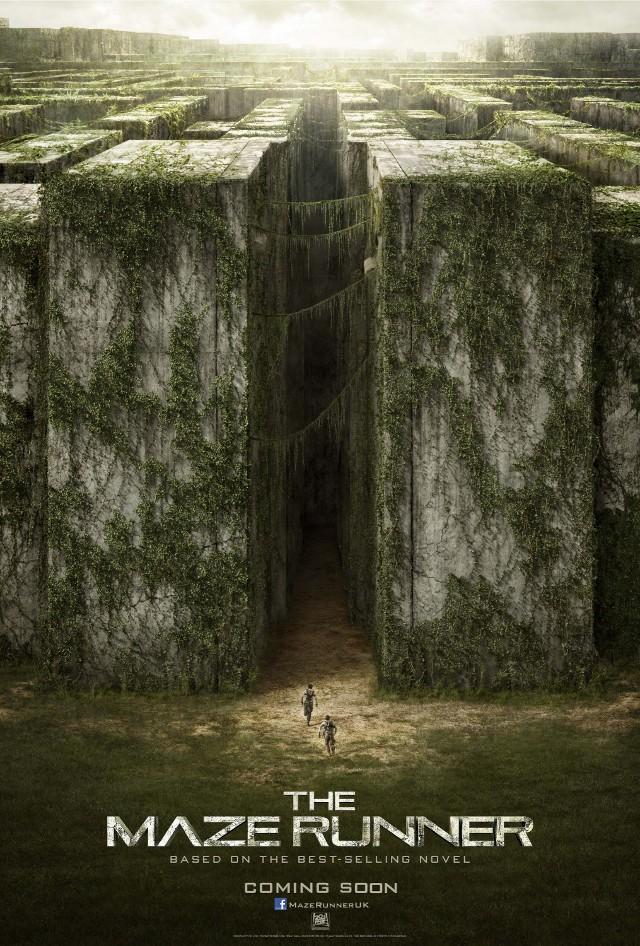 The first trailer of The Maze Runner finally hits the web. I worked on many different designs for this film. You can see already a glimpse of my babies. :) I can't wait to see this film on the big screen!
The run begins on 19th September 2014 in every cinema.
Synopsis
When Thomas (Dylan O'Brien) wakes up trapped in a massive maze with a group of other boys, he has no memory of the outside world other than strange dreams about a mysterious organization known as W.C.K.D. Only by piecing together fragments of his past with clues he discovers in the maze can Thomas hope to uncover his true purpose and a way to escape. Based upon the best-selling novel by James Dashner.
Find out more information about the film: http://themazerunnermovie.com/