Prime - The Definitive Digital Art Collection
Category: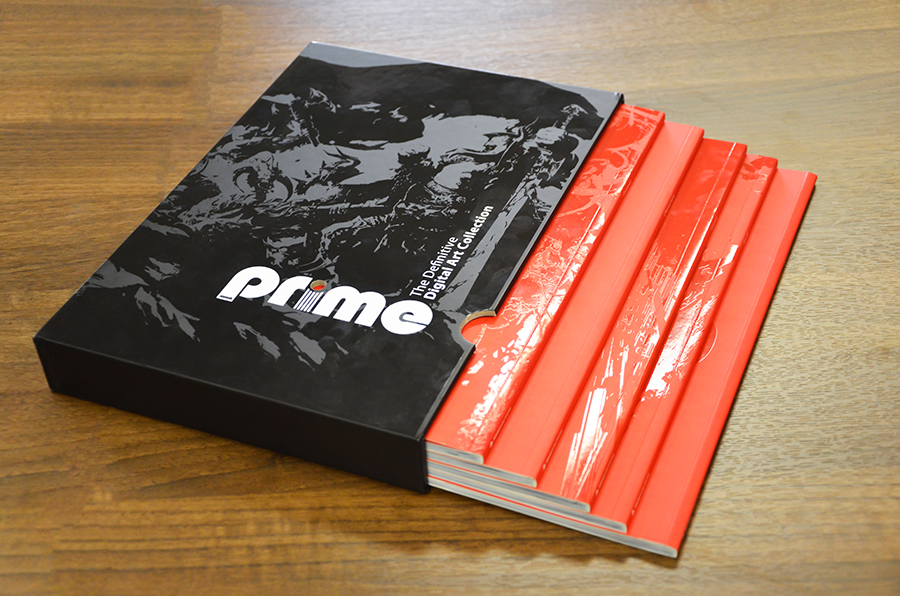 The Prime books arrived today! I'm so proud to be part of this!
I can highly recommend this books. It's a comprehensive collection of awesome art from so many amazing artists.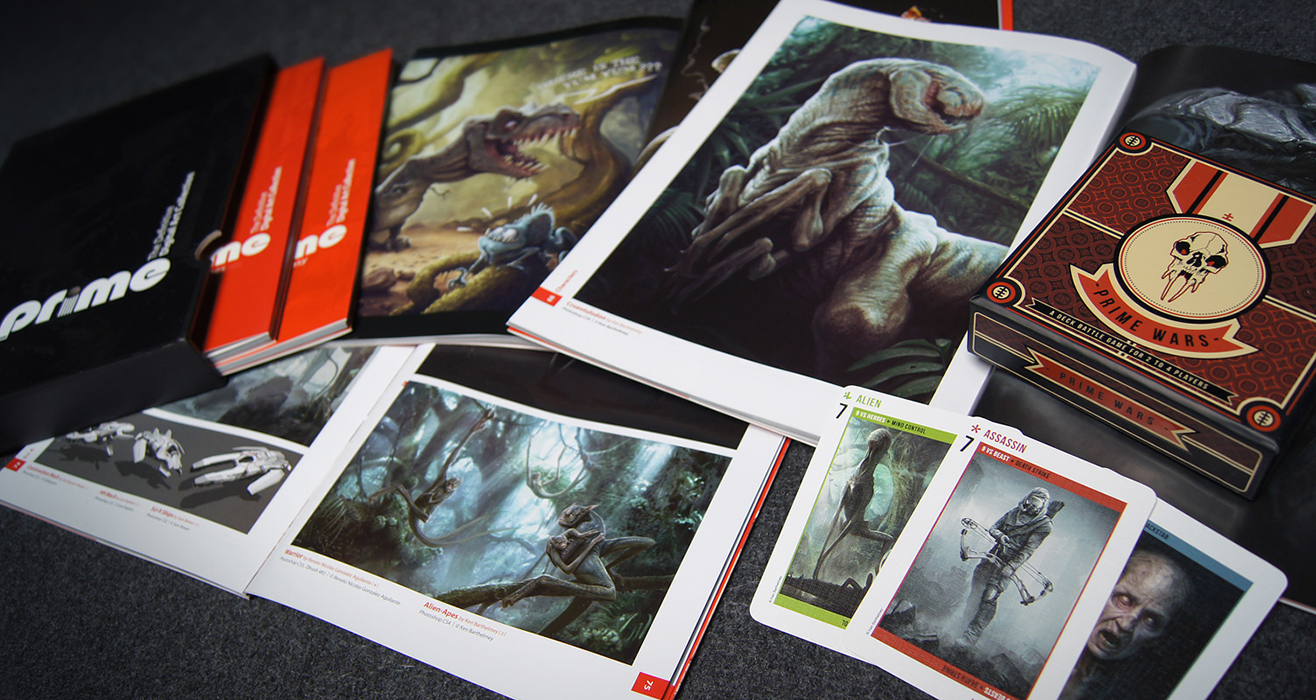 Here you can see some of my works which are published in the books.
About Prime
Prime showcases the pinnacle of digital artistic achievement from around the globe in a definitive collection of 21st century CG artwork.

This unique set of five books is housed in a single slipcase, with each book devoted to a classic gallery theme – sci-fi, character, cartoon, fantasy or scenes – and featuring stunning, world-class work that comes courtesy of some of the greatest artists in the industry.

Never before has a collection of this magnitude been released. Prime brings together over 400 top-quality pieces in one easily accessible set of books, for your immediate viewing pleasure. Whatever your artistic tastes, the tantalizing mix of fantastical creatures, humorous caricatures, sweeping landscapes and fascinating characters on offer in Prime is guaranteed to capture your imagination and leave you with a timeless source of inspiration that you can return to again and again.

Product details
Format: 5 x paperback with hard slipcase
Paper quality: 400 Full colour premium paper pages
ISBN: 978-0-9568171-4-3

Go to the 3DTotal Shop