Making Of in 2DArtist magazine #81
Category: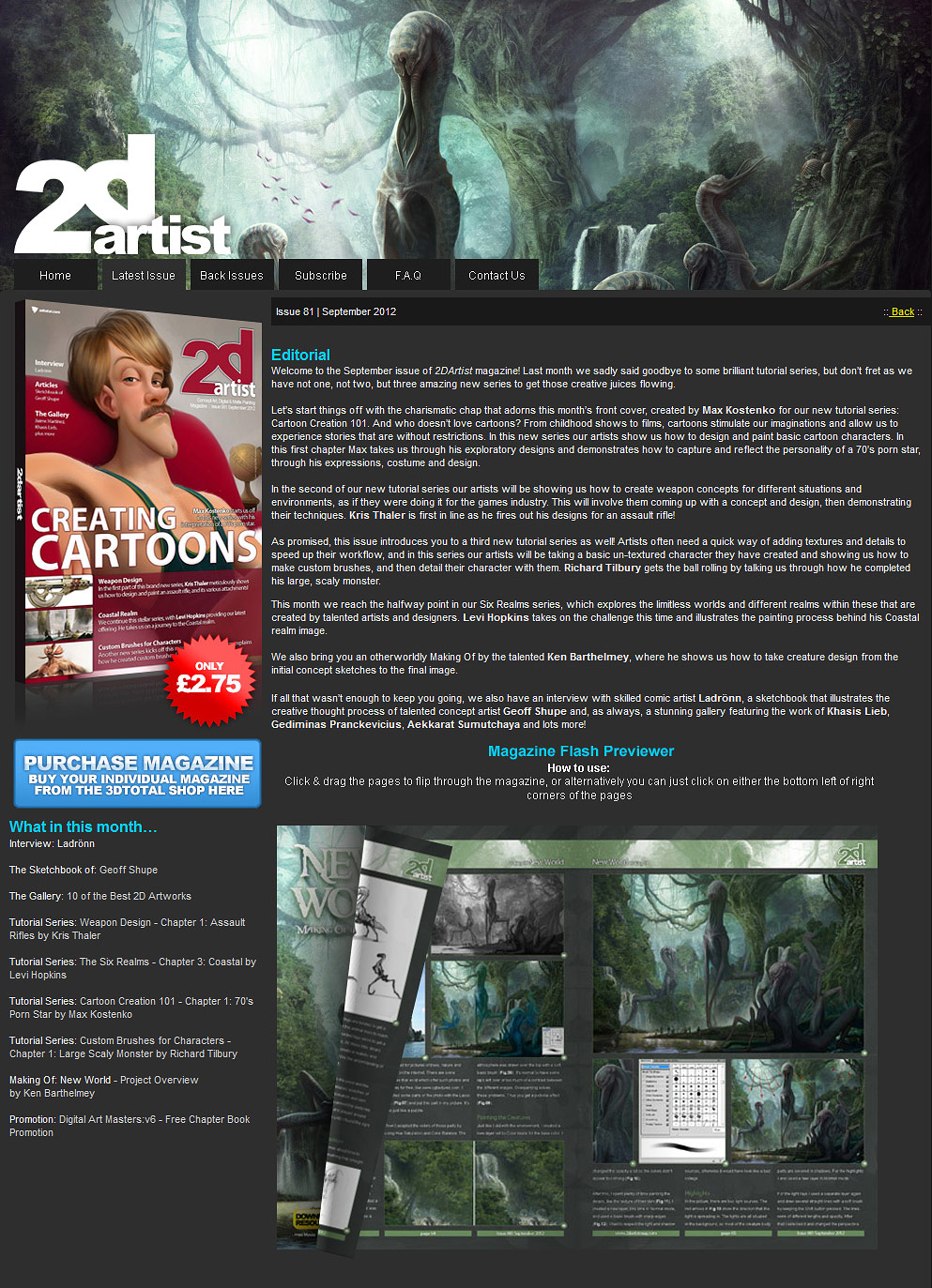 Hi there! After a long wait, 2DArtist magazine is going to publish the making-of my New World in their latest issue #81.
In this 6 pages making-of I will show you how to create creature designs from the initial concept sketches to the final image. A big thank to Simon Morse and his team!
Get a look inside the magazine here: http://www.2dartistmag.com/latest.html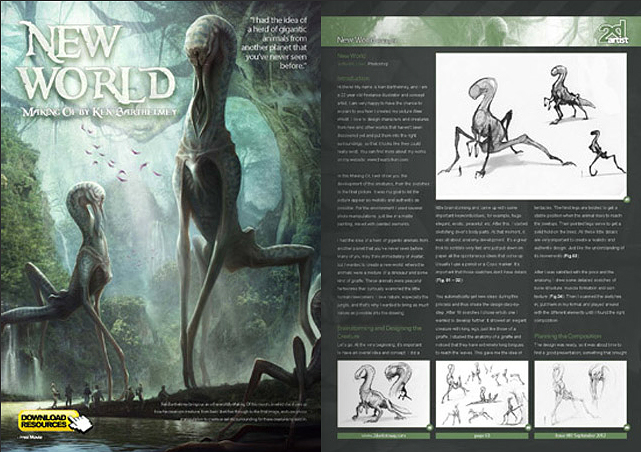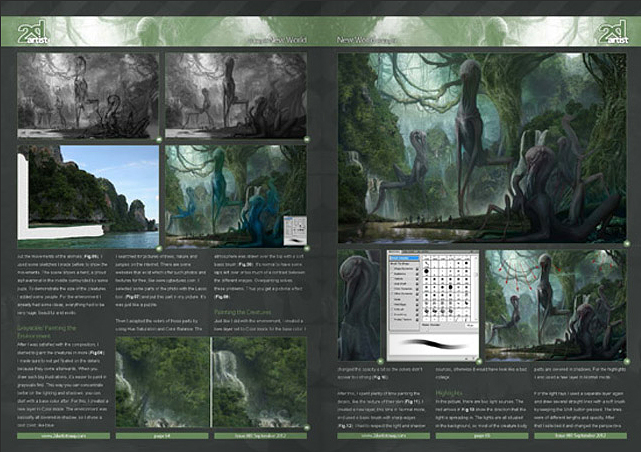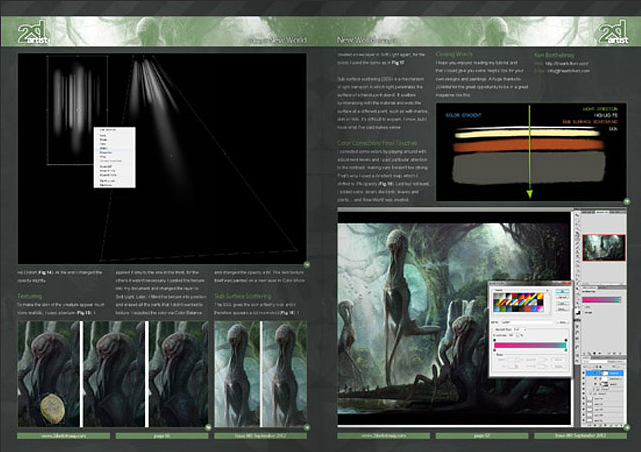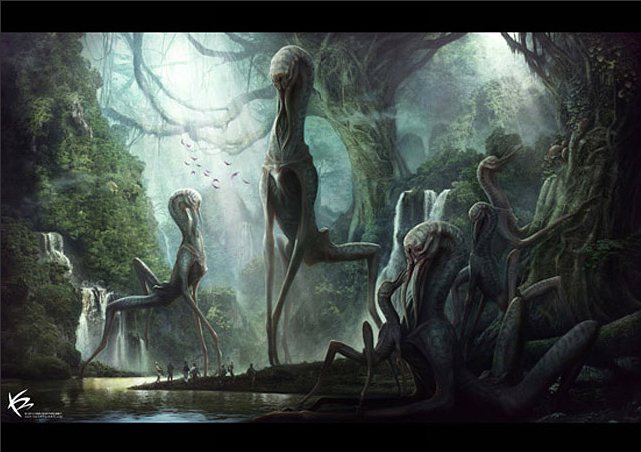 About 2DArtist magazine
2DArtist is the magazine for CG artists around the globe, whether you already work in 2D or are just getting started. Each issue is full of techniques, tutorials, interviews, articles, project overviews and galleries – providing the perfect platform from which to improve your 2D skills, learn from the professionals and get inspiration for your next project.

Subscribe here: http://www.2dartistmag.com/subscribe.html