Digital Painting Techniques: Volume 7 - Foreword
Category: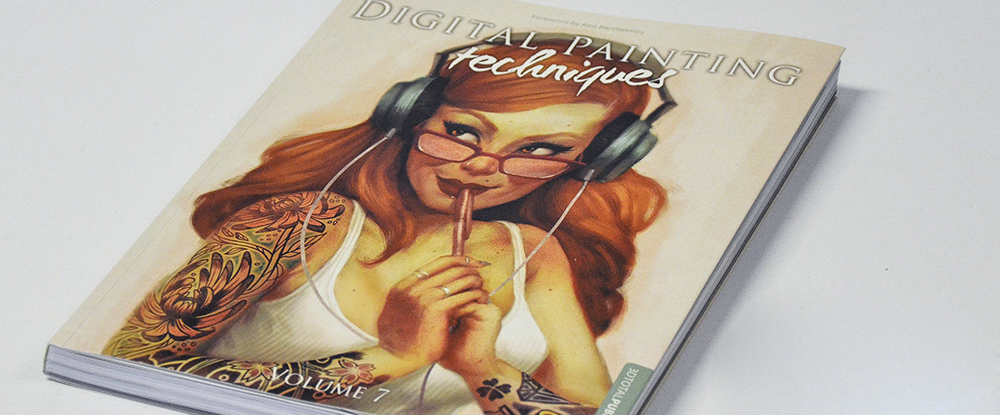 It is a great honor for me to have been invited to write the foreword for this beautiful and very informative Art Book!
INTRODUCTION: In Digital Painting Techniques: Volume 7 you will discover a variety of artists' methods for creating perfect pin-ups, impressive vehicles, breathtaking environments, magnificent mythological creatures, and much more! Plus you will learn how to craft matte paintings using Cinema 4D and brush up on your speed painting techniques. Browse for inspiration and to pick up top tips or follow project workflows in more detail with the step-by-step tutorials – either way, you'll open up the book and find something valuable to take away. Useful for intermediate digital artists and professionals, this title is another must-have for any digital artist's bookshelf!
You can pre-order the book on 3dtotalShop.